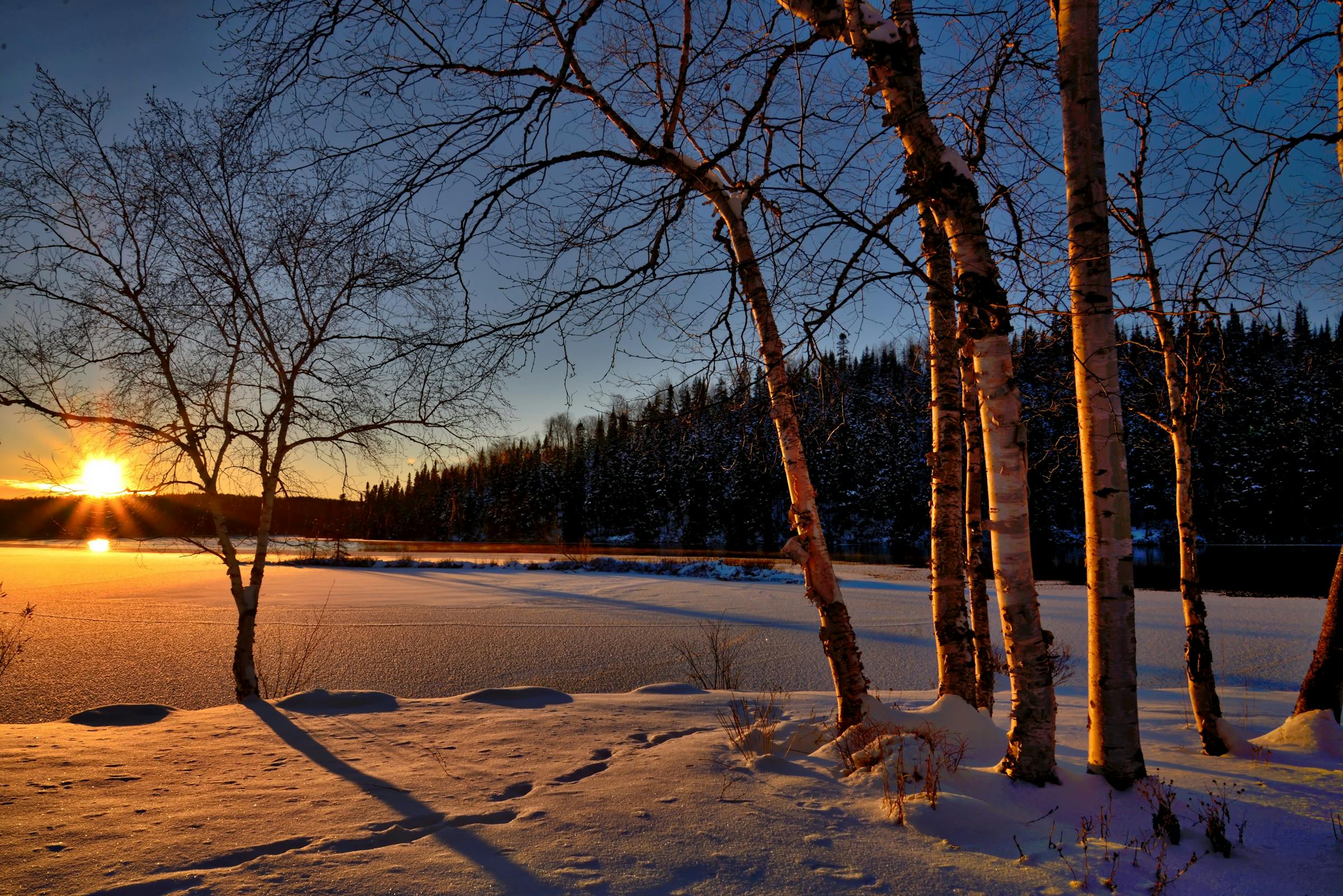 On March 10, 2021, the residents of Santa Barbara were treated to a rarely seen phenomenon: the presence of snow on the ground.

SNOW! Santa Barbara.

How often do these three words show up together in a sentence?!

No matter how long it lasted, the appearance alone was something treasured and rare in Southern California, and especially near the beach. To paraphrase the song, it almost never snows in California; in a drought year, any kind of precipitation is unlikely. When water falls from the sky in any form, it's usually time for celebration. When it's cold enough for snow, sleet, or hail, the National Weather Service has been known to send out explanations of each so that people get the nomenclature to match what they are seeing on the ground.

Meteorologists estimate the normal likelihood of snow, particularly in the southern and/or coastal reaches of the state, to occur every twenty years or so. A particularly cold storm front needs to be present, and it needs to arrive from the correct direction. In Southern California, most of the rainfall comes from what are called "pineapple express" storms; in other words, the storm begins over tropical water and then travels to continental land. These storms generally contain heavy precipitation, but because the storm's origins are warm, it shows up as rain rather than as hail, sleet, or snow. In addition to sending warm storms, the Pacific Ocean moderates the temperature in California, keeping it much warmer on the western side of the Sierra Nevada Mountains.

Given this background, several things need to occur simultaneously for snow to appear. The storm front needs to be a cold one, heading in from either Alaska or over the eastern part of the United States. Because of the extensive desert areas, the latter is a very rare occurrence; most Alaskan storms peter out somewhere over Point Conception. Therefore, the storm front needs to be fairly massive to bring cold this far down the coast.

Beyond the storm requirements, several other factors usually occur which make the snow possible. A single storm may be cold enough for water to freeze in the upper atmosphere, but temperatures warm as the precipitation falls. Thus, a series of storms is usually needed to ensure that the weather is chilly enough.
Elevation is usually required for snow in California, which is why it usually descends over the high mountains; Keep in mind, however, that even the non-mountainous areas of the state are generally hilly. When snow occurs, it's usually around peak regions. Malibu, for example, abuts the Santa Monica mountains, and Santa Barbara rises to small hills almost as soon as one leaves the beach.

The mountains of California, in particular on the eastern slopes, are far more likely to see reliable snow, but even here local climatology comes into play. In Lake Tahoe, for example, the weather is subjected to a 'triple whammy': elevation combines with cold fronts off the eastern desert and some amount of 'lake effect,' where the warm lake water pulls moisture down out of the atmosphere. Four hundred miles south, in Big Bear Lake, it's not unusual for there to be snow on the north- or east- facing slopes and dry, warmer weather elsewhere.

You Should Also Read:
Lake Tahoe... Lighthouses?
The Traverse Ranges of Southern California
Lake Gregory

Related Articles
Editor's Picks Articles
Top Ten Articles
Previous Features
Site Map





Content copyright © 2021 by Korie Beth Brown, Ph.D. . All rights reserved.
This content was written by Korie Beth Brown, Ph.D. . If you wish to use this content in any manner, you need written permission. Contact Korie Beth Brown, Ph.D. for details.