Why 10 Commandments? Our Relationship With God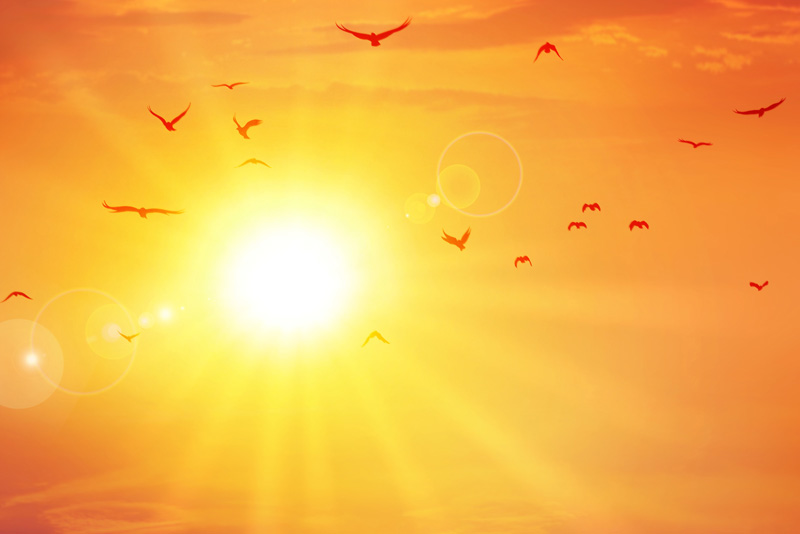 Isn't it in our nature to hate rules? As children, we fight against the rules imposed by family, and as adults, we feel that we should be able to make our own rules according to our own view of right and wrong.
I think that it is important to remember that the Commandments in the Bible were written by the finger of God. (Exodus 34) These were not man made rules thought up by Moses or some power hungry patriarch. The 10 Commandments are 10 divine rules on how to live according to God's plan. If a person would keep every commandment, all of the time, he would live a perfect life. He would never sin. Realistically we know that's impossible. In the end, the 10 Commandments serve to show us what a holy life looks like and to show us that we are in need of a Savior. We cannot keep all of the commandments all of the time. There is no one who is holy and perfect. There is no one who can follow God's rules for holy living. (Romans 3:10-12 and 23) Still it is important to know and understand these rules.
The first 4 commandments tell us how to have a relationship with God. The last 6 commandments show us how to act with other people. Let's take a look at the first 4.
Worship the one true God and no other. Remember Who created everything and Who is in charge of the universe. The Israelites often forgot this one and followed other gods, thinking that those gods would take better care of them. The difference between us and the Israelites is that they actually called them gods. We wouldn't think of calling our money a god but we will put our complete trust in it. We wouldn't think of calling ourselves god but we will often decide that we know what is best even when it is in opposition to God's written word.
Worship God as Spirit. We aren't to make an idol of anything that we have made, such as a cross or a statue or something that God created such as the stars or an animal. God wants to be worshipped as He is. Don't put Him in a box.
Honor His name. We aren't to use God's name in a frivolous manner or in profanity. He is holy, He is the Almighty. His name should be protected and honored. The Israelites took this commandment very seriously but we seem to have forgotten it. We often accept adults and even children using His name as profanity or an exclamation.
Keep the Sabbath day holy. God worked six days to create the universe and He rested on the seventh day. We are to work six days and devote the seventh day to worship. We are to devote the day to remembering God. The Israelite's Sabbath was on Saturday. Christians devote Sunday to God in remembrance of Jesus' resurrection. For many, work interferes with a Sunday day of rest. The command is to devote one day out of seven to worshipping God. We need to break out of our personal schedule for one day. We need the rest and we need to worship.
These 4 commands seem to be easy enough, but we can't and don't keep them all of the time. Praise God that He sent Jesus to pay the price for our failures and the Holy Spirit to remind us of His plan.
Click here for the next 6 commandments
.
You Should Also Read:
A Christian's Responsibility
How Secure is Salvation?
Did Jesus Teach the Ten Commandments?

Related Articles
Editor's Picks Articles
Top Ten Articles
Previous Features
Site Map



Follow @LynneChapman
Tweet





Content copyright © 2021 by Lynne Chapman. All rights reserved.
This content was written by Lynne Chapman. If you wish to use this content in any manner, you need written permission. Contact Lynne Chapman for details.