Uses for Home Grown Turmeric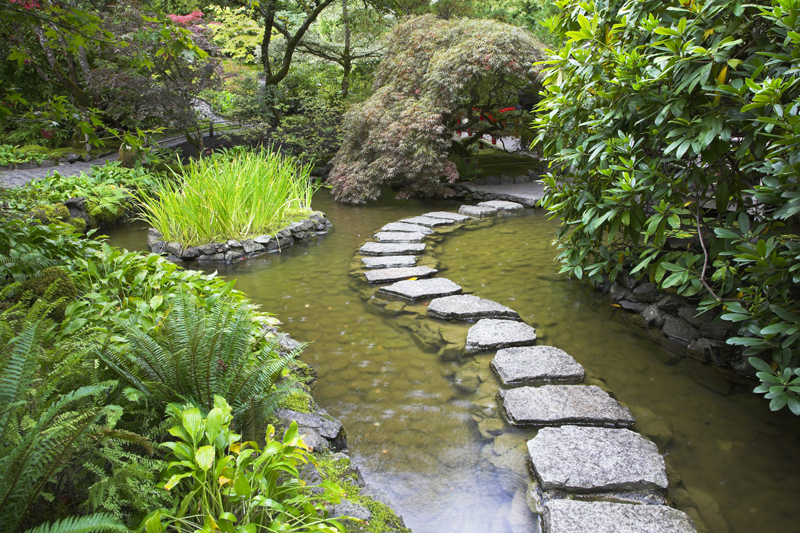 Home grown turmeric can be used for culinary and non-culinary purposes.

Non Culinary Uses for Turmeric

In Asia, this serves as a coloring or dye for various items from paper and fabric to leather and fiber. In addition, turmeric is used to color rice that is used as a part of religious rituals.

Turmeric also has medicinal value. It is used in pharmaceuticals.

This has also been used in chemistry. Paper made from turmeric has served as an indicator.


Culinary Uses for Turmeric

Turmeric is used as a flavoring for various kinds of foods and drinks. It shows up in pickles, curries, Worcestershire sauce, rice, cheese, butter,
piccalilli, candy, and liqueurs.

This spice, which is also called curcuma, is a main ingredient in curry. In addition, turmeric is used to add color to some foods. This has been used in various parts of the world as a substitute for saffron because of the color.

Turmeric is aromatic with a somewhat bitter flavor much like that of curry. The flavor of the root diminishes when stored for long periods. If buying turmeric, it is best to purchase small quantities at a time.

The leaves of turmeric can be used as a food wrap for vegetables, fish, and meat. The leaves also give the food a nice flavor.

The young leaf shoots can be added when cooking foods. This can also be used fresh in salads.

An alcoholic solution of turmeric is used as a coloring for cheese, butter, margarine, and drinks.

Turmeric does have some nutritional value. The following information is from "Food Composition Table for Use in East Asia" published by F.A.O of the U.N. and the United States Department of Agriculture.

The dried turmeric roots contain 30 to 40 per-cent starch. One hundred grams of edible portion of turmeric root contains 337 calories, 13% water, 6.3 grams of protein, 5.l grams of fat, 72.1 grams of carbohydrates, 10 micrograms of carotene equivalent, .03 mg of thiamine, .03 mg of riboflavin, and 0.9 mg of niacin.


Harvesting Turmeric

Harvesting can begin once the leaves begin to turn yellow, which is usually about nine months from planting time. The main rhizome should be dug in addition to the finger-like offshoots. Dig the plant up in the late fall before the roots start to turn woody.

Commercially, the roots are boiled over a low fire until the pieces turn soft. Then, these are allowed to dry in the sun. At that point, the root can be stored, or ground for use.



Related Articles
Editor's Picks Articles
Top Ten Articles
Previous Features
Site Map





Content copyright © 2022 by Connie Krochmal. All rights reserved.
This content was written by Connie Krochmal. If you wish to use this content in any manner, you need written permission. Contact Connie Krochmal for details.